All staff are qualified in Early Years Childcare and Education qualification or equivalent, undertake safeguarding training and hold a current first aid certificate. We carry out checks through the 'Disclosure and Baring Service', in accordance with statutory requirements. We regularly undertake training sessions; to keep us up-to-date on all matters associated with the care and education of your child.
Staff follow job descriptions which set out their roles and responsibilities. In addition to informal discussions, we carry out regular yearly appraisals of all staff.
We provide a staffing ratio in line or higher than the requirements of the Statutory Framework for the Early Years Foundation Stage to ensure that children have sufficient individual attention and to guarantee care and education of a high quality. The ratios are 1:4 for under 3's and 1:8 for over 3's.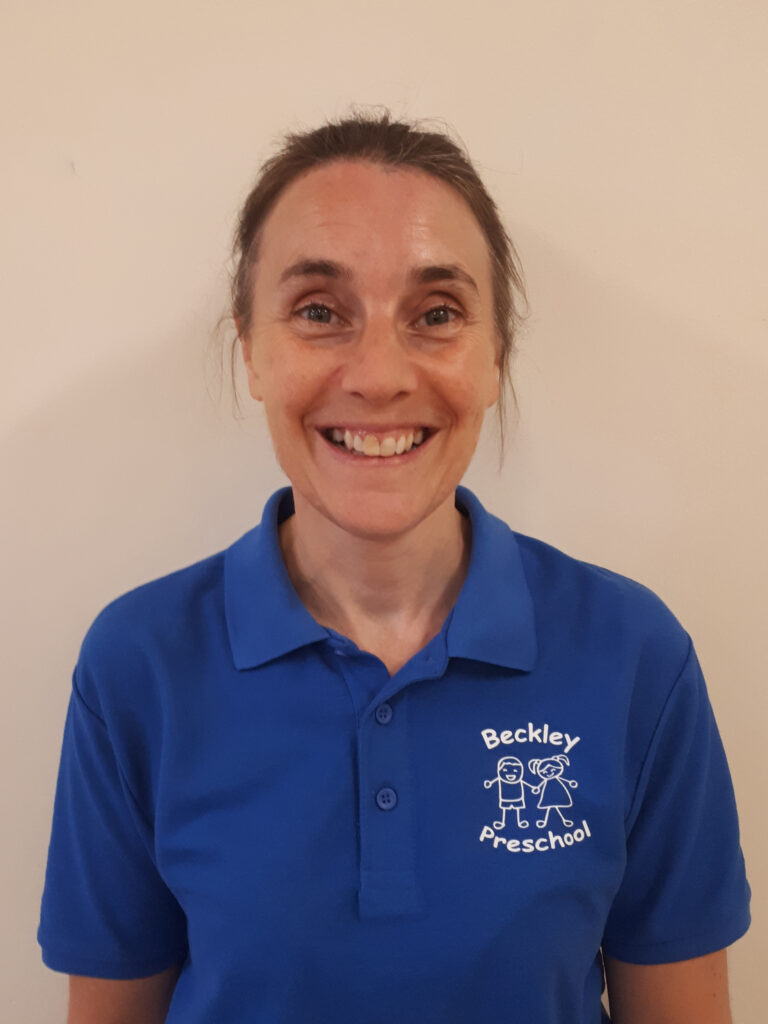 Qualifications:
– BA Social Science Degree
– Level 4 Developing Practice in Early Years
– Level 4 Health and Social Care
– Level 3 Adult Health and Social Care Diploma
– Paediatric First Aid
Qualifications:
– BTEC National Diploma in Early Years
– SENC0
– Designated Safeguarding Lead
– Paediatric First Aid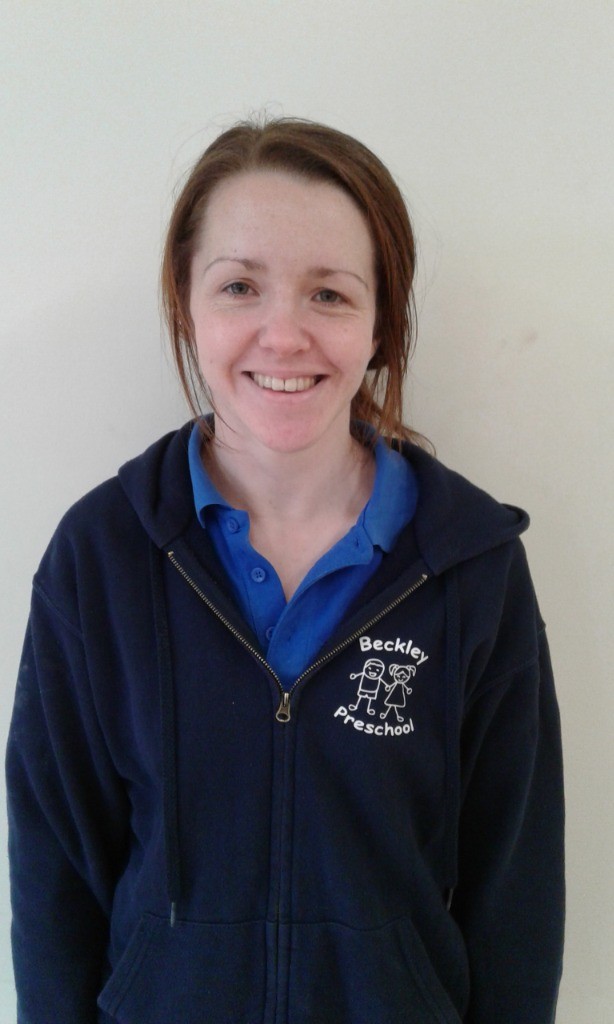 Qualifications:
– Level 3 Diploma for the Children and Young People's Workforce : Early Learning and Childcare Pathway
– Paediatric First Aid
Qualifications:
– Diploma in Nursery Nursing
– BTEC First Diploma in Caring
Paediatric First Aid
Qualifications:
– Level 3 NVQ in Children's Care, Learning and Development
Committee Members
We have an active Committee which welcomes and encourages all Parents/Carers to become involved in the activities of the preschool. As we are a charity, we run vital fund raising events during the year to raise funds, which will all go back into the setting which your child/children will benefit from. A list of the names of the current committee members is on the notice board in the foyer, in a folder which is accessible at all times, as well as below. We are always open and welcome new parents who wish to be a part of the committee. Meetings are held once a term.